Advent Festival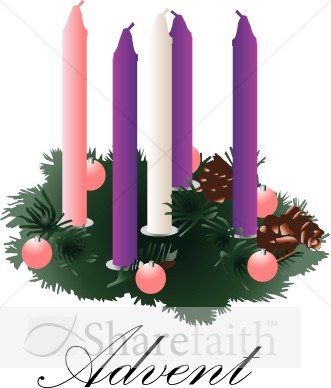 On the first Sunday in Advent - the beginning of the Christian year - we ponder the promise and warning of God to bring justice and salvation to the world, and we look for the coming of Jesus.

A candle is lit on each Sunday in the Advent season:

Purple - Hope, Love and Peace

Pink - Joy

White - Christ, lit on Christmas Day

'Sleepers, Wake!' is one of the tonic sounds of the season, and this characteristic tune is heard frequently.

The evening festival 'Come, Lord Jesus' celebrates the promise of redemption in thoughtful words and thunderous music.

Please see the church calendar.