Latest News Items
Surprise visitors to St. Peter's
We've had a few surprise visitors to church recently.....
All Age Parade Service 29th January 2017
Always good to see our uniformed groups in church. Not often we see Revd Anne waving a blue scarf though!
Christingle Services 24th December 2016
We were delighted to welcome nearly 900 people to St Peter's 3 Christingle services on Christmas Eve. Many thanks to everyone who helped to make 700 Christingles during the morning.
Evensong Collation of Canons in Liverpool Cathedral 8th November 2016
Congratulations to our Canon Anne Taylor after her collation and installation as a Member of the College of Canons at Liverpool Cathedral.
Harvest Festival 2016
A selection of photos from our very popular Harvest Services.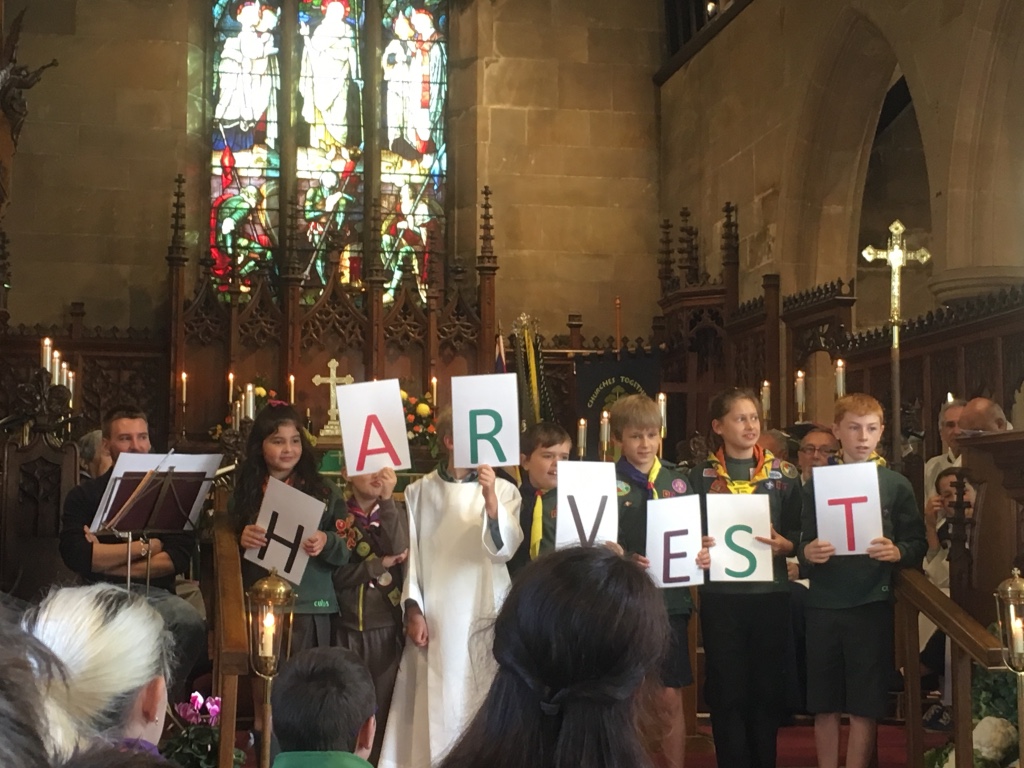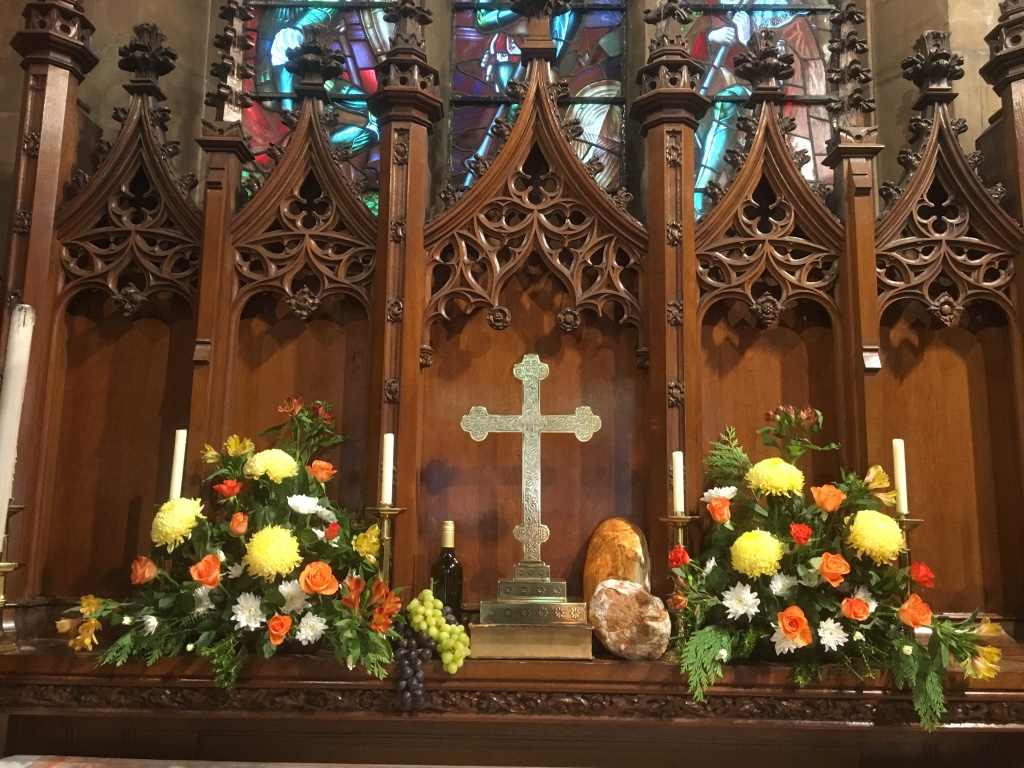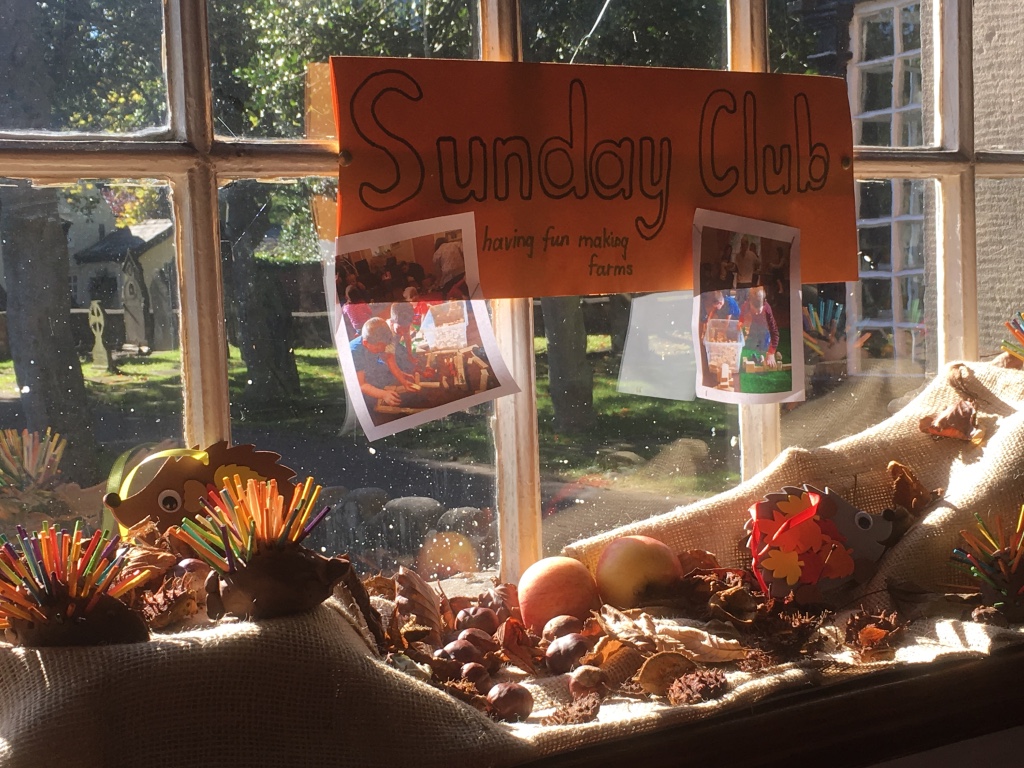 St Peter's Mothers' Union very Royal reply
Correspondence from Her Majesty The Queen.
Queen's 90th Birthday party
A fabulous birthday tea for the Her Majesty The Queen.
Thanks to everyone who helped to make it such a special occasion.