Follow Us on Social Media
Welcome to St Peter's Church Formby Website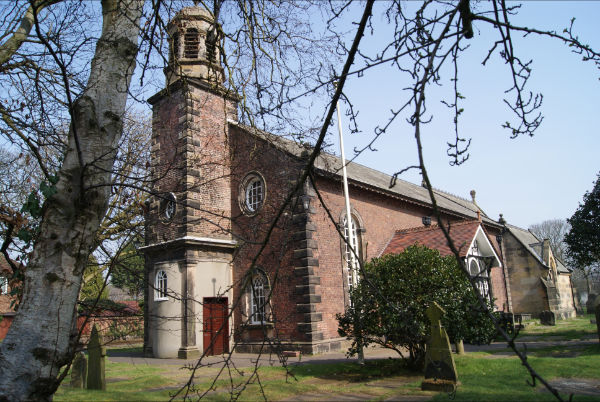 Welcome to the website of St. Peter's Church, Formby. Whether you're just browsing or looking for specific information about St. Peter's, we hope that you find this site both helpful and easy to use. If you have any feedback, we'd be delighted to hear from you.
St Peter's Church - or The Ancient Chapelry of Formby, its historic title - lies in the north east quarter of Formby, north of Liverpool, where it has been a centre of Christian worship and service within the community for centuries. A member of the world-wide Anglican communion, St Peter's enjoys a rich covenant with the other Christian denominations in the town. Its liturgies use both Common Worship and the BCP. The services are ordered, thoughtful, innovative and imaginative, and music plays an important part.
Latest News
Please see our News Section to keep up to date with our all our activities or follow us on Facebook.
Sunday Club
Sunday Club for children. The next date is:
20th November 2016
Children will start in church at 10.00am and then move to the Bier House during the Gradual hymn for lots of fun. All children are welcome though it will be designed for the younger age group.
St Peter's "Fishy" Club
After school club for children in Years 3 to 6 of primary school. It is called "The Fishy" reminding us of St Peter's job as a fisherman.
There will be a varied programme including; Bible stories through drama and creative reading, Games, Activity sheets, Craft and Singing.
The Club will meet after school during term time in St Peter's Church Hall, Paradise Lane, from 3.15pm - 4.10pm .
St Peter's Church Grave Records for the Church Yard
We have recently added new content to our History section of the website detailing the Church Grave records for the Old and New Church Yard.
The information has been compiled from the inscriptions on the tombstones and the church records, if you are researching your family history in Formby you might like to check these records.