Festival of Lessons and Carols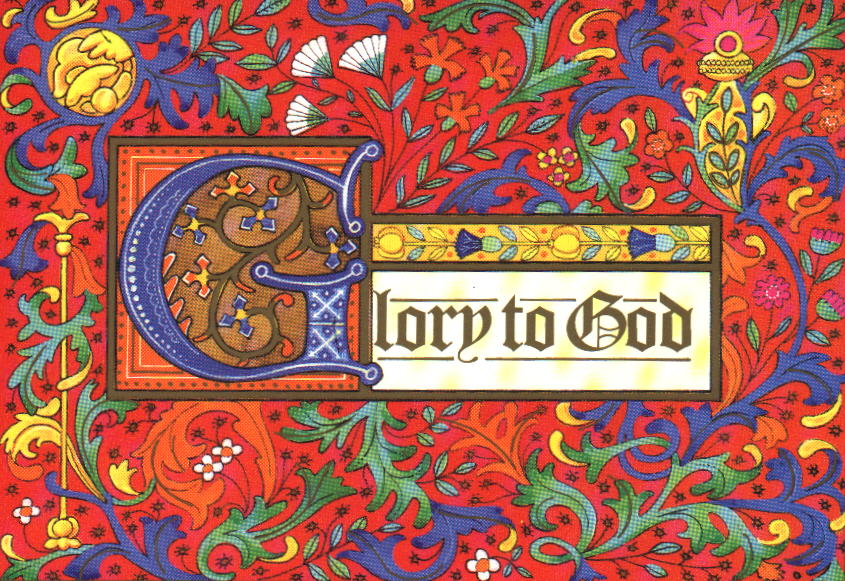 This service of bible readings, well decorated with carols for choir and congregation, recounts the wondrous story of God's intervention into human history, from His promises to the Israelites to the birth of His Son Jesus at Bethlehem.




It is a thoughtful yet joyous time, with full opportunity for the congregation to participate in many well-known carols accompanied by choir, organ and a small orchestra.




Usually at 6.30pm on the Sunday before Christmas Day.

Please see the Church Calendar.