Christ the King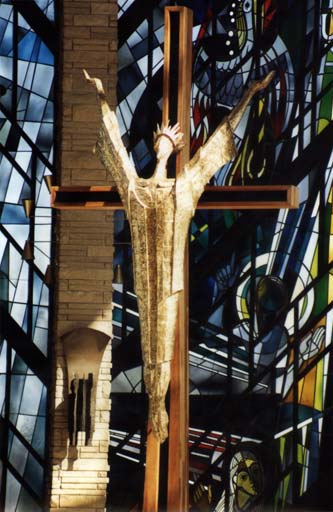 The festival of Christ the King is on the last Sunday of the Christian year - the Sunday before Advent. It celebrates Christ as King and is a service of majesty, concluding withh the singing (by all who know it) of Handel's Hallelujah Chorus

The picture is of the sculpture in the chapel of Valparaiso University.

Please see the Church Calendar.