The Fourteen Stations of the Cross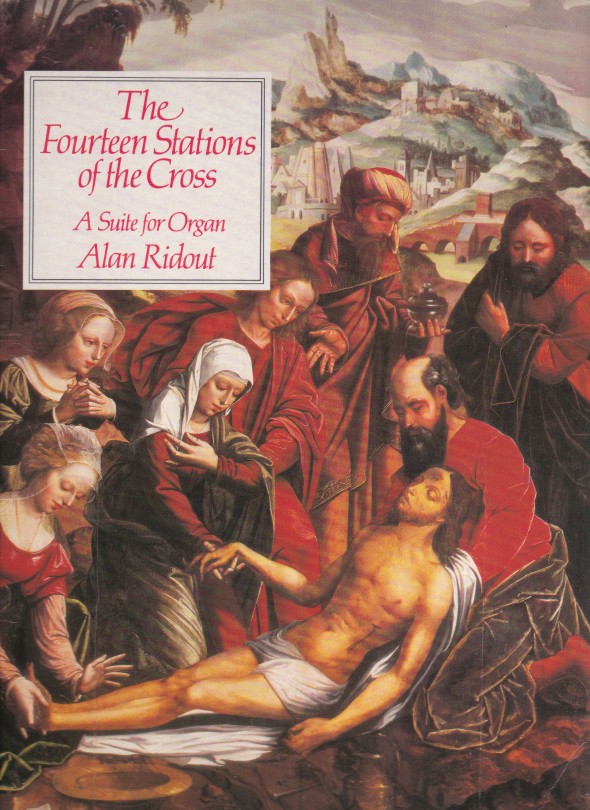 A suite of music for the organ.


The Fourteen Stations of the Cross was written by Alan Ridout for Allan Wicks, former organist of Canterbury Cathedral, and published in 1994 by Kevin Mayhew.



According to the composer's note, this work "was suggested by the sculptured reliefs of the Stations to be seen in the Cistercian monastic church in Altenburg, Westphalia, Germany.


The music consists of thirteen variations on a theme which is heard only in its complete form when the fourteenth Station is reached. This is brooding music, often slow, taking time to unfold, embracing extreme dissonance as well as tender, diatonic harmonies".



Please see the church calendar.