1st Formby St Peter's Guide Unit
We have had a very busy time in Guides since we started our Unit.
The Girls have completed a number of badges, such as Chocolate Badge (the Girls favourite), Water Safety, Communicaton and lots more.
The Thinking Day Service and activity afternoon went down a treat, especially the fruit and chocolate kebabs, I think there is a theme here.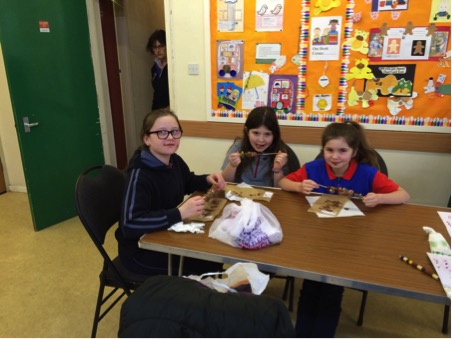 We have been to Crosby Marina for a Water Sports Day with some other Guide Units, a very cold day but the girls still jumped in the water at the end.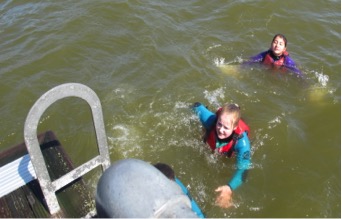 We have also attended the Division Day at Scarisbrick Girl Guide Site, the girls had an amazing time, cooking on an open fire (with a lot of instructions from Guiders) then learning some circus skills and face painting, they do have a lot of imagination.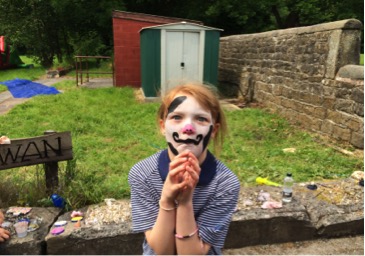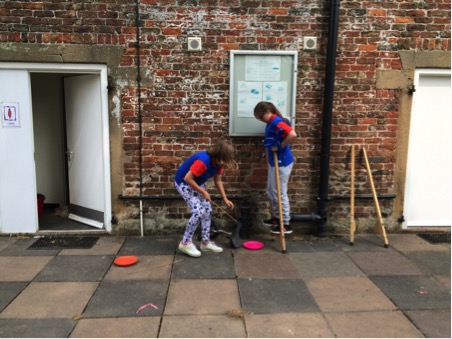 I intend to take the girls away for a weekend at the beginning of next year to the Barn at the Scarisbrick site just to give them a taster of what it is like, then we can look at a camping weekend.
We aim to have lots of fun during our meetings and would welcome any Girl wanting to join us.
If you are interested in your daughter joining our Unit, then please contact the parish office with your details, and if your daughter is not already in Brownies, then go to the Girl Guiding website and register your interest.
Any adult wishing to become an assistant Guide Leader can you also contact me direct at [email protected].